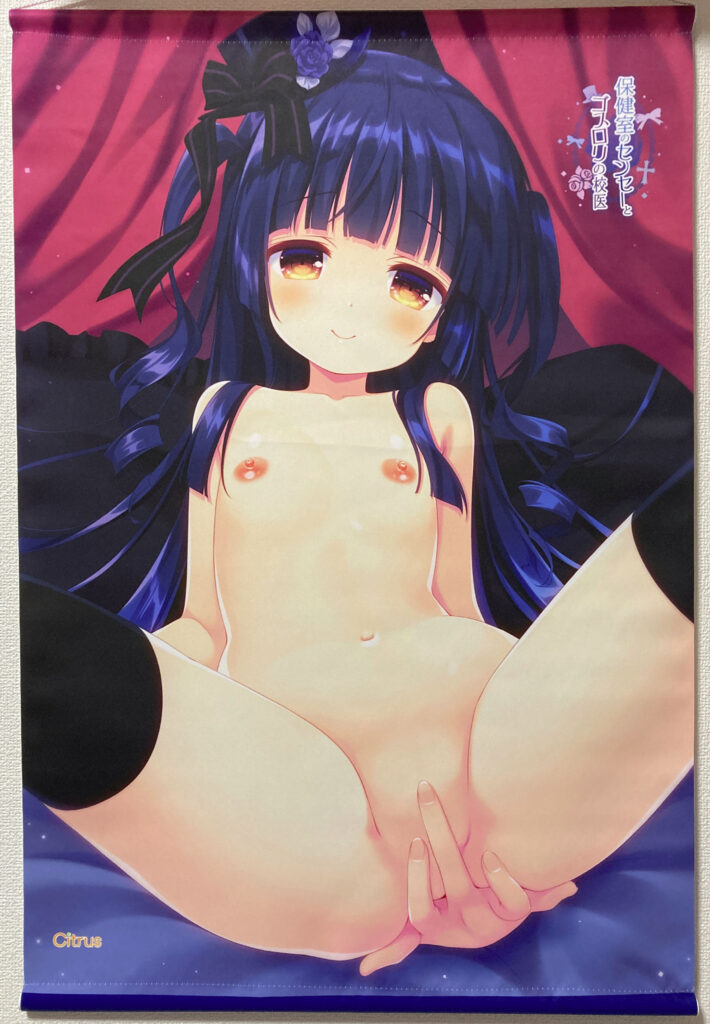 Only a bit over a month late =] Also I should iron this beforehand but it's not too bad.
Almost same getup as before just different pose. This one is covered using finger.
Now I look again, the room is the same with that curtain, just this one is on bed instead of sofa.
Print quality is the same as the other one as also mentioned in there.