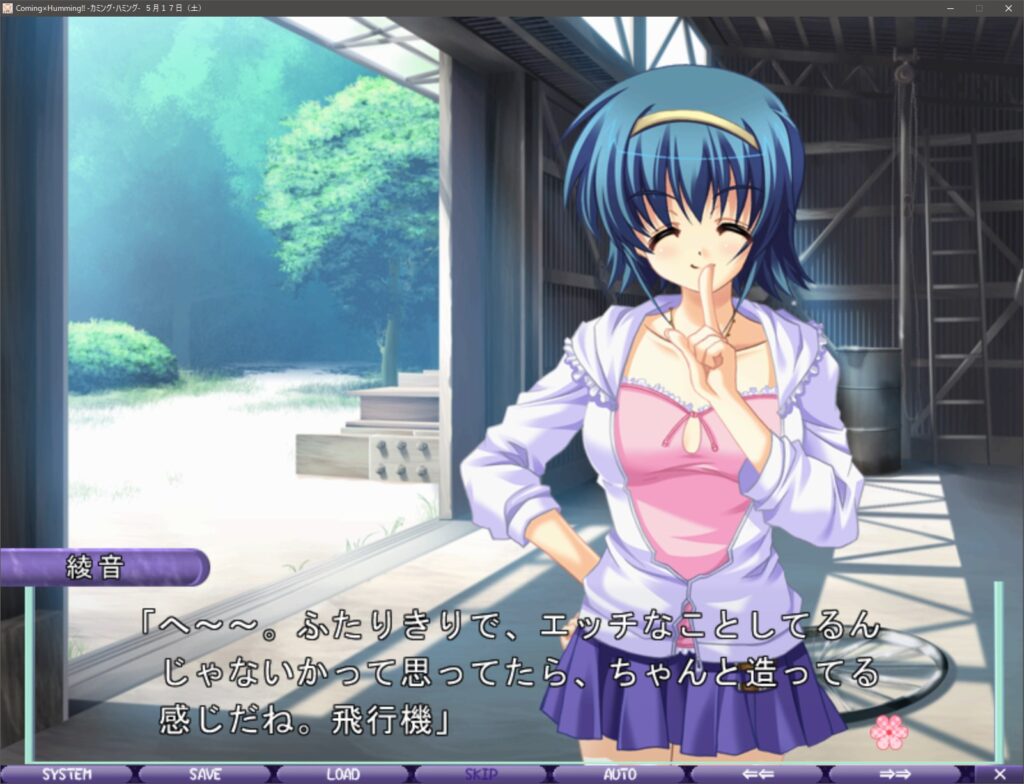 I forgot about this monthly thing.
Current Progress
Still on Coming Humming. Wait, that's almost two months now. I should speed up my reading. Or at least actually read things.
This Month Release
Oh hey today is release day. And I have nothing here.
Next Month and Beyond
Sakutoki in November is still the closest one. I also still haven't preordered it.
Kind of tempted with Iroseka HD and ASaProject Anniversary Box. But considering I'll probably never get around to that I'll pass on for now and maybe check again once I clear up my back logs.
Just announced yesterday, the detail on Hatsusaku Anniversary Box has been announced. Unfortunately there's no remaster or anything. If I count the old stuff as costing 8k, it's 10k for tapestry (not specified but better be double suede here), acrylic panel (missing size detail; I expect at least A4 or B5), and voice drama. The voice drama was unexpected but welcome. Everyone is doing ASMR nowadays it seems. That said, it's still rather expensive overall. I'll probably still grab it anyway. I nuked all my Saga Planets budget but it should recover on time for its December release.
Lastly, according to Russel's homepage, there will be soundtrack box or pieces and Unless Terminalia. And then there's an accompanying tapestry. I don't know if I'll get the tapestry but I may get at least the soundtrack. This one is coming up November.
It's been a lot of blank months and I would've done pretty good in term of budgeting and saving had I not finally decide to replace my rather gross 9 years old futons (three layers of them) with a fancy bed. Not fancy in term of appearance but in that it opens up like car trunk/frunk for more storage \o/ I'm expecting a lot from it to free up my room space.