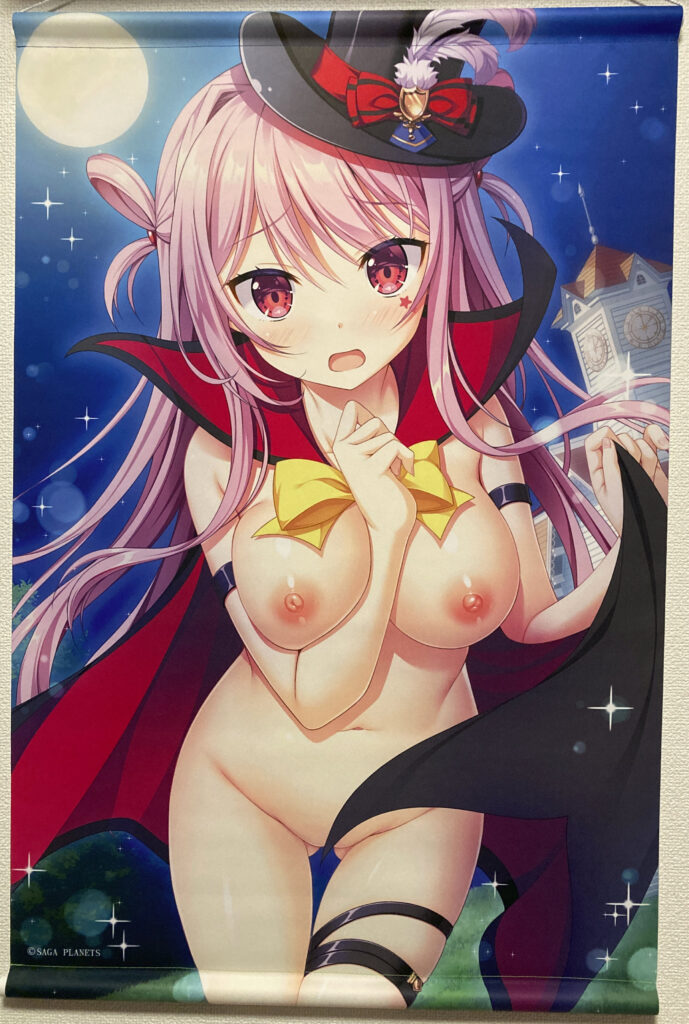 I guess I should start doing this post.
It's from Anmitsu. It's Kaguya. I think it's been since Workspring I actually want the main girl stuff from Saga Planets title (although I did end up selling most of Inori stuff in the end 👀).
But anyway, it's Miss Arte except lewder than usual. Just like her other tapestries.
It's double suede material and the print is pretty good. Interestingly it's less saturated compared to other tapestries of her.