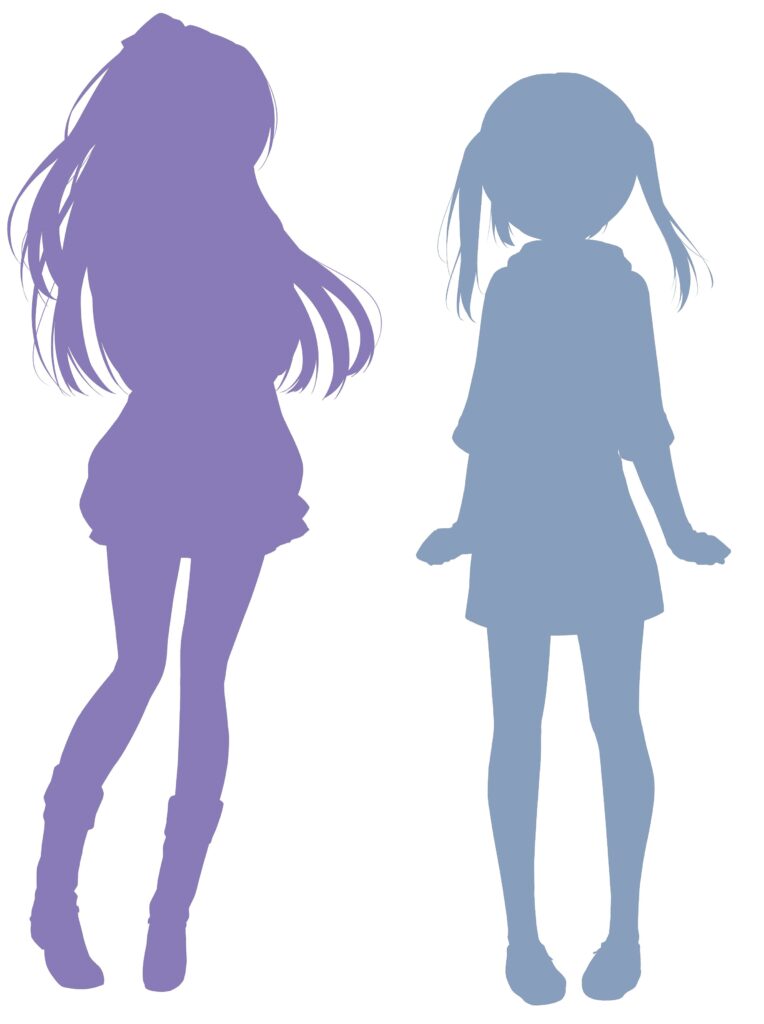 Right after posting the weekly thing I remembered about another upcoming thing. I've been considering doing separate posts for upcoming titles again and I especially felt that writing for Anmitsu (Ambitious Mission) section in the last post.
Back to topic, Makulove announced hint for new items last Friday. The hint was it's from their existing titles. People guessed right away it's Rinka and Nako which seems right on par.
But the thing is.
Nako doesn't have route.
I remember people wanted it a lot back in around its release day.
But she doesn't have route.
It sure would be nice if they release an append scenario of her route together with this thing.
I don't know myself I'll be getting the covers though.
Inb4 it's actually silhouette someone else 🙃