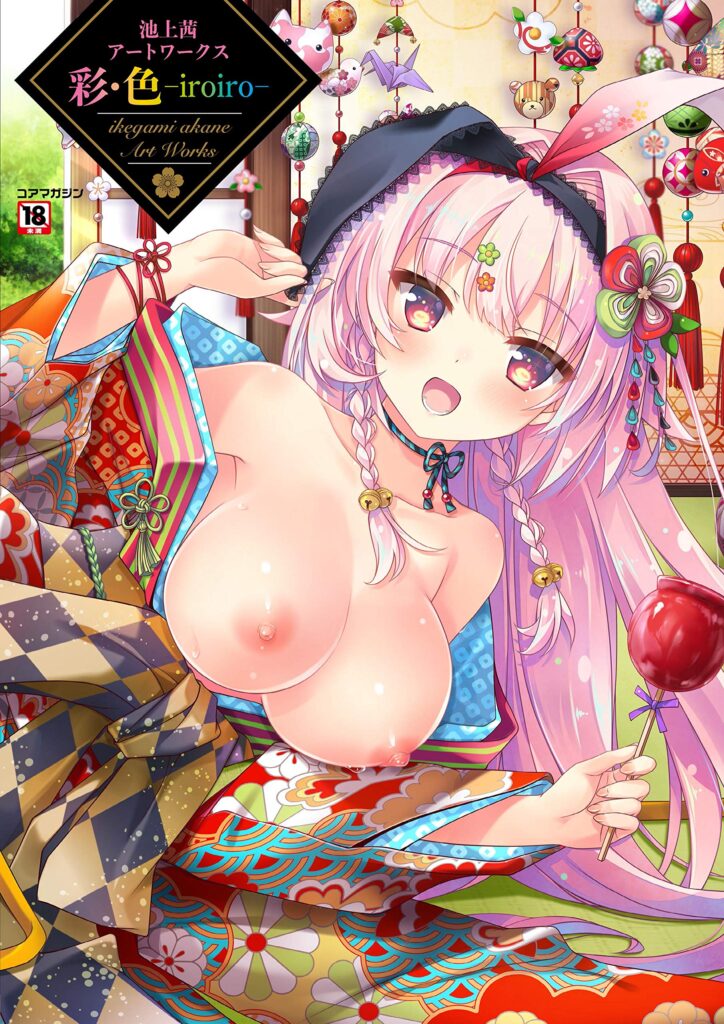 It's a thing! To be released in two weeks! Go preorder now!
I recommend from either Melonbooks with this lewd Apolo tapestry:
Or Tora no ana with this less lewd Choco tapestry: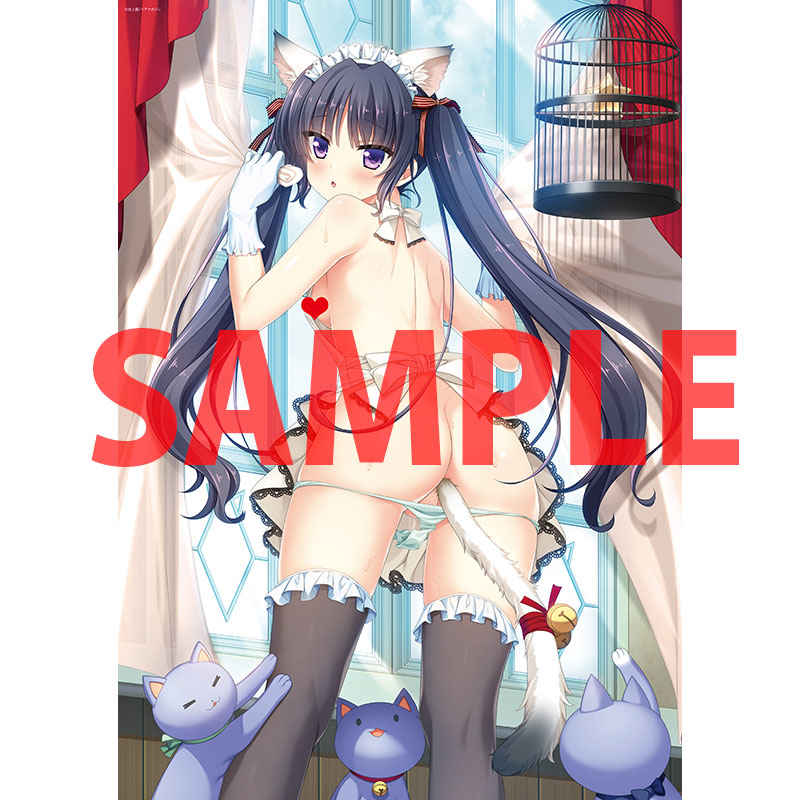 I personally buy two. Of course 👀
And here's some observation log I had on this.
Before that, RIP Marble btw. Or maybe she's on back/inside cover or something. But still.
Continue reading