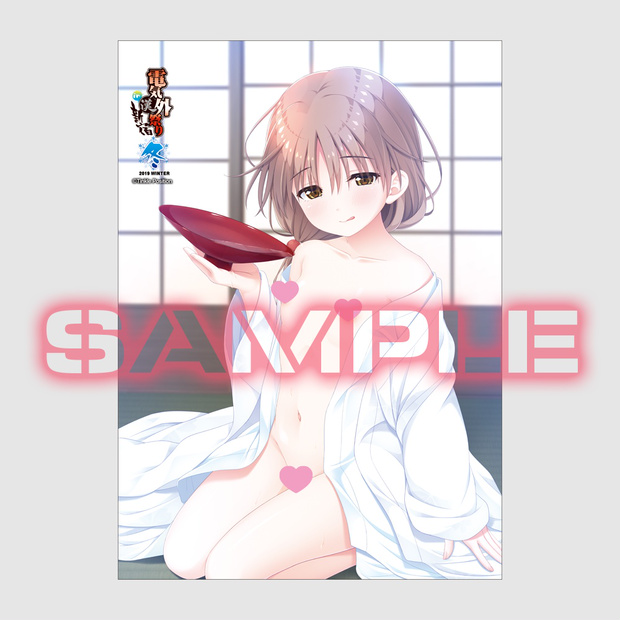 Apparently they've got new people managing this so it's not in the usual place anymore. Also it's not triple suede anymore but instead printed by A&J. I still prefer double suede so this is all good.
Unfortunately there's no commentary in the store page anymore. I wonder if it's in the booklet which I've never bought 🤔
Oh, as usual, it's tapestries, T-shirts, and one different type of goods. This time it's bath towel. Lyctron bath towel. It costs 11k. I don't even. Kind of curious but not sure if I want to pay that much just to figure it out. I wonder if they put out a sample during the event and I completely missed it. I don't think so, though?