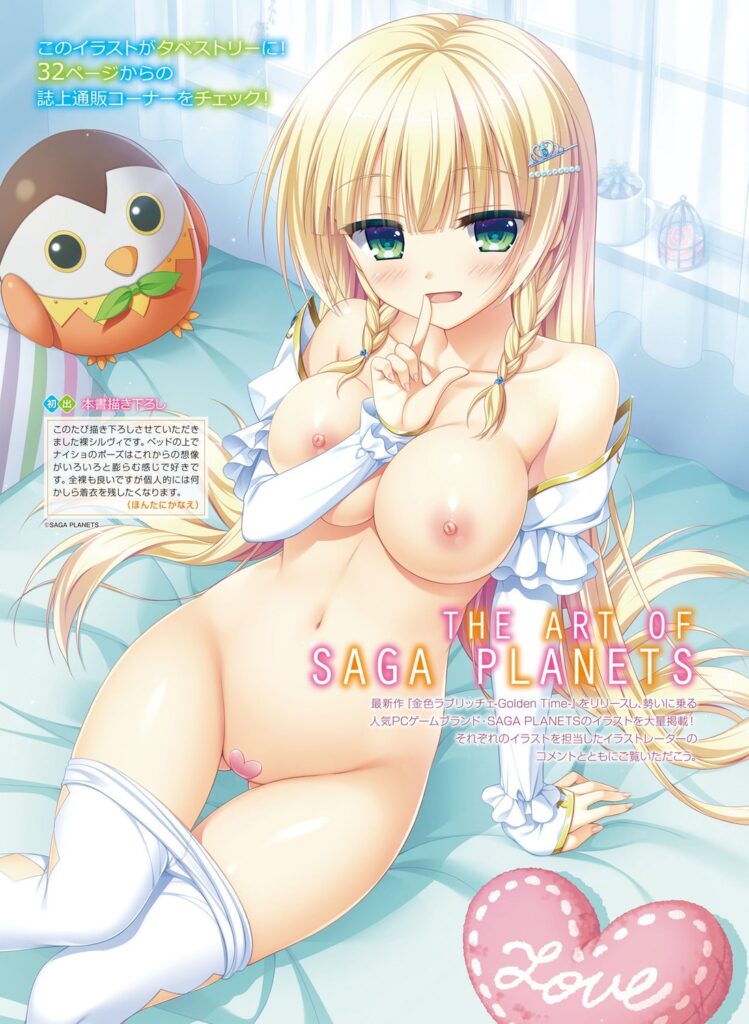 Not sure what the occasion is but Moeoh has started pre-order for re-release of their previous tapestries except B1 size.
I don't think I've got any B1 tapestries from them but if it's anything like their B2, I'd rather avoid it. And it's a bit expensive for an experiment as well at 8.8k.
Also I don't see anything I particularly want either. The one above is the closest one but she's a bit too big.