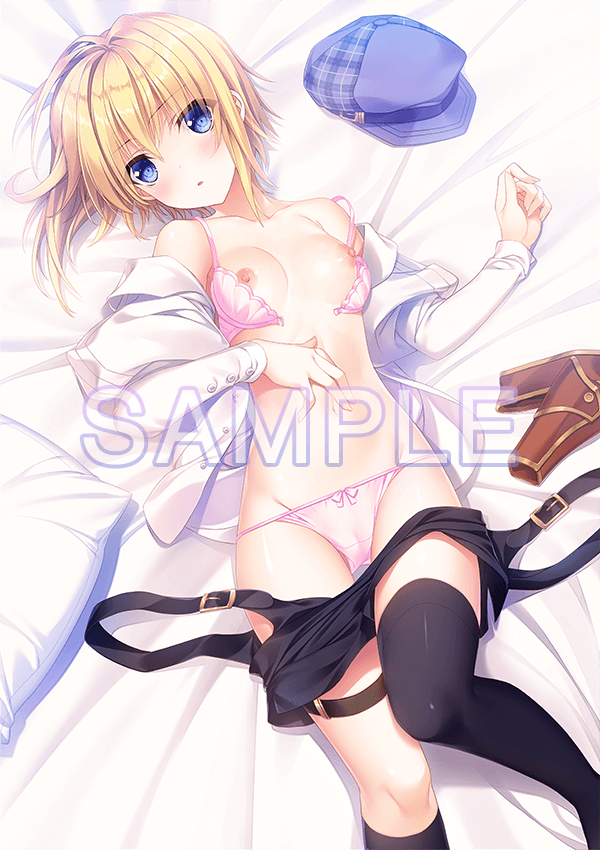 After the weird countdown about an update (why), the website has been updated.
Planned for December release and pre-order starts today. Store bonus images are also mostly up although there are still some 企画中 items remaining.
If I'm going to buy it, I'll probably get from Tora no ana for that Camus tapestry above.
The gameplay intro is still missing though. Which reminded me this will be my first Giga gameplay game as I've never played Baldr series before. And also my first Suzuhira Hiro game.
I coincidentally visited the site two minutes before it's updated and after reloading right on time, they missed the update by few minutes and I was greeted by this instead: