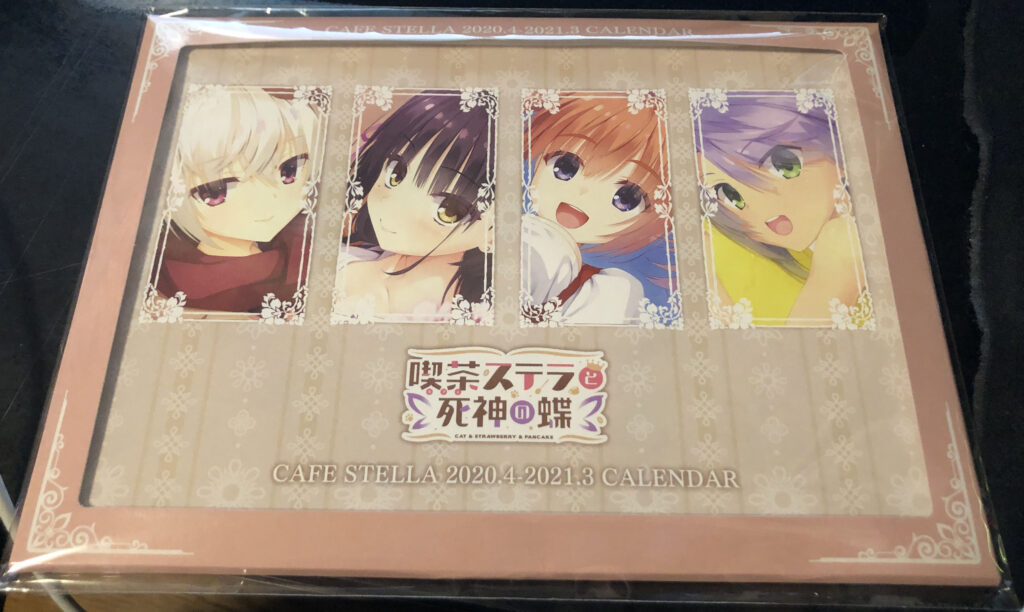 I forgot to post this. It arrived sometime last week.
It's the usual calendar bonus from buying all the character songs. Due to timing etc, this one starts from April. Sometimes called "school calendar" as that's when new academic year starts.
Unlike the previous ones, this one doesn't have plastic case/stand. Probably due to a lot of them were broken during shipment for Riddle Joker. It's also twice larger.
As before, it's two-monthly calendar per page, six pages total. Four of them are newly drawn and the other two are generic all-characters images.
And now I have a bit too many calendars.