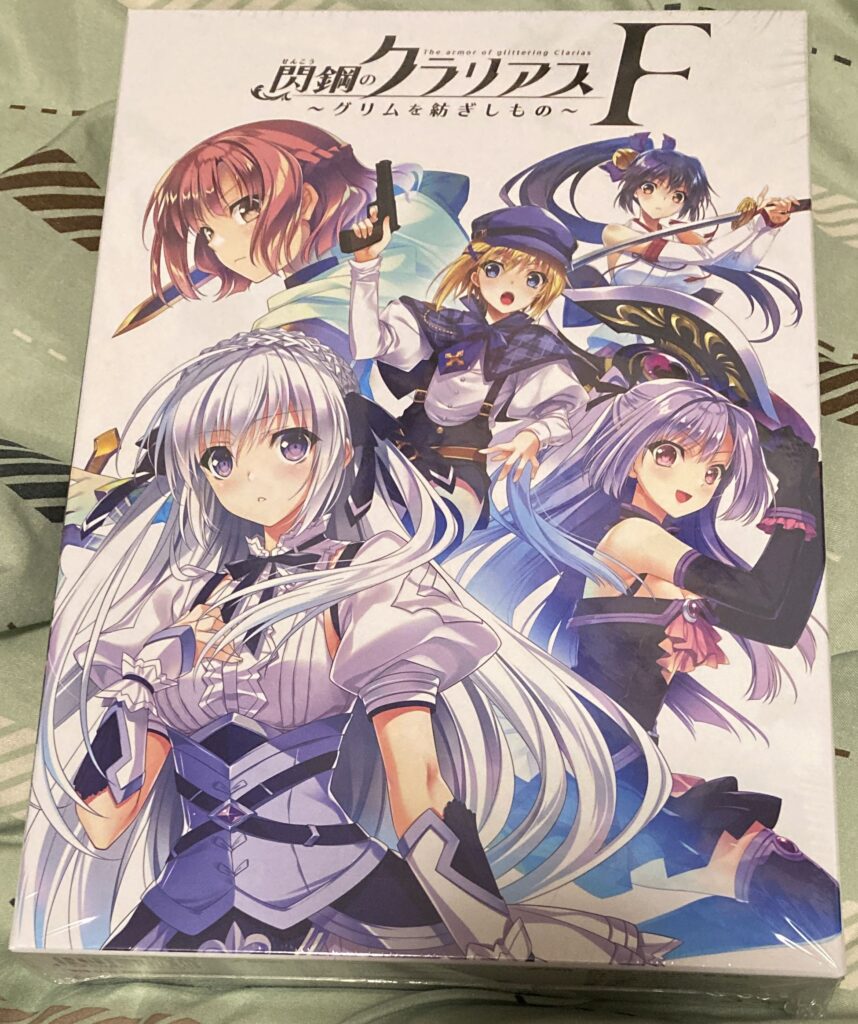 Another late post, this one is from November. The expansion pack (?) for Senkou no Clarias. It's a pretty expensive one all things considered.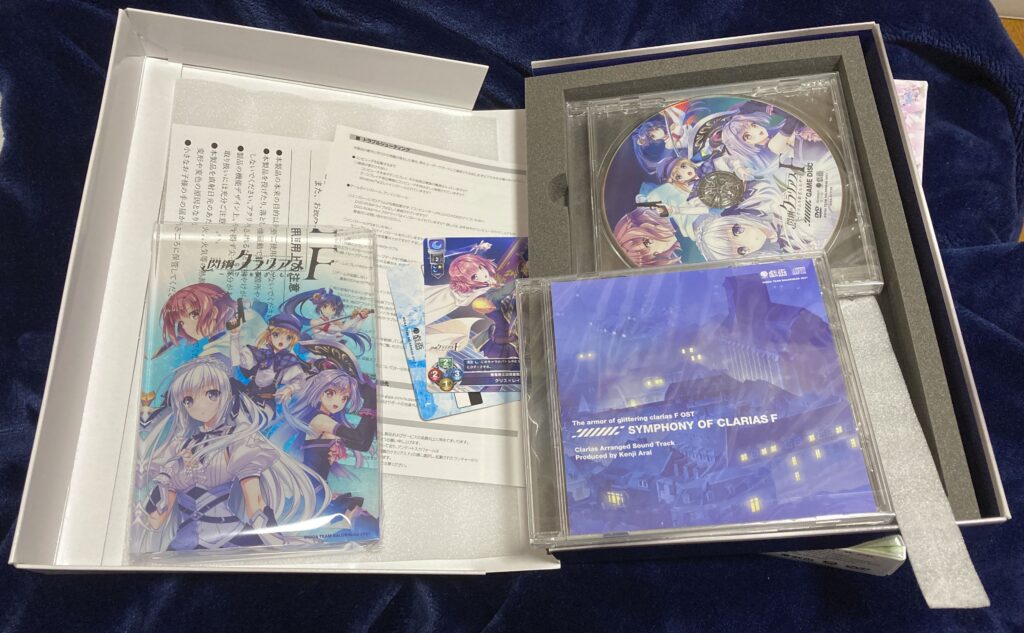 A good chunk of the cost went to that acrylic block thing, I bet.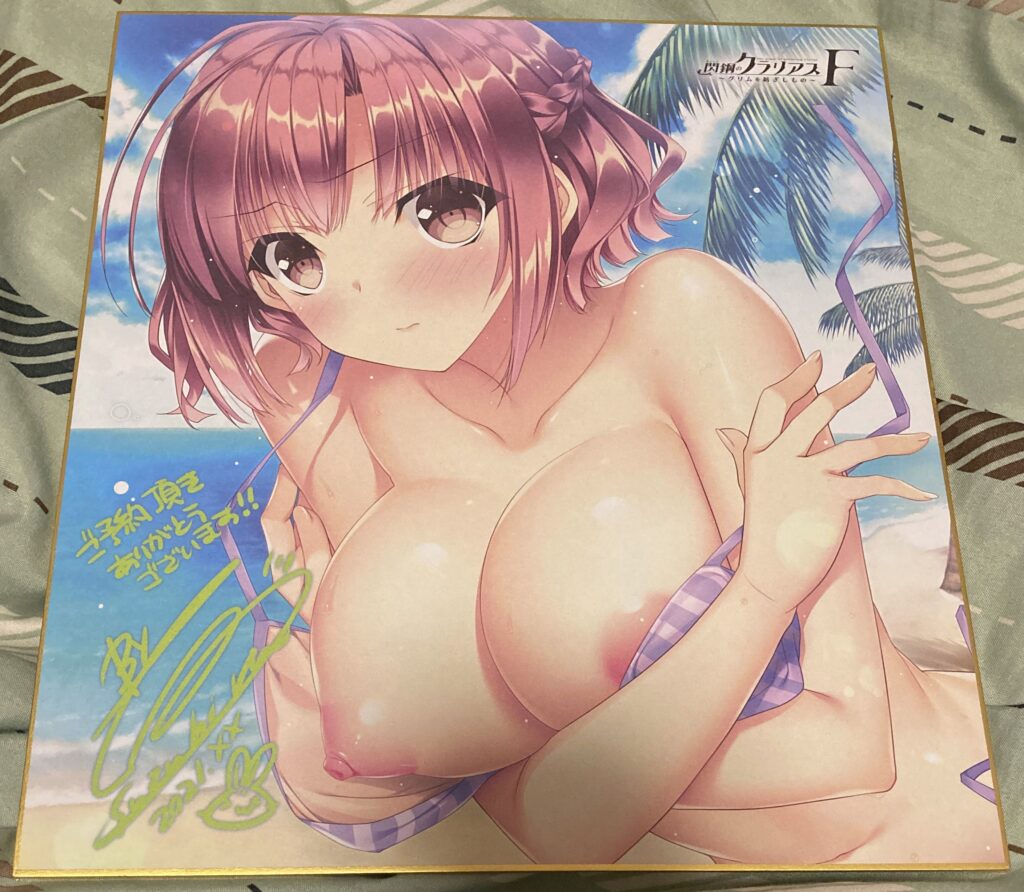 And then there's the bonus shikishi. I think this is the only R-18 shikishi so far?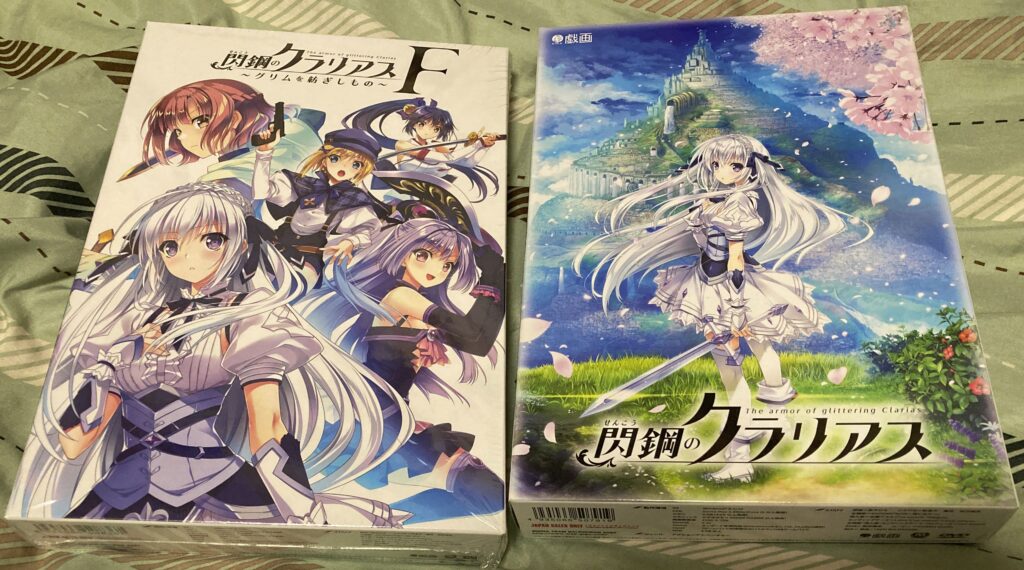 Compared to the original, the cover for this one is quite plain especially with that white background.