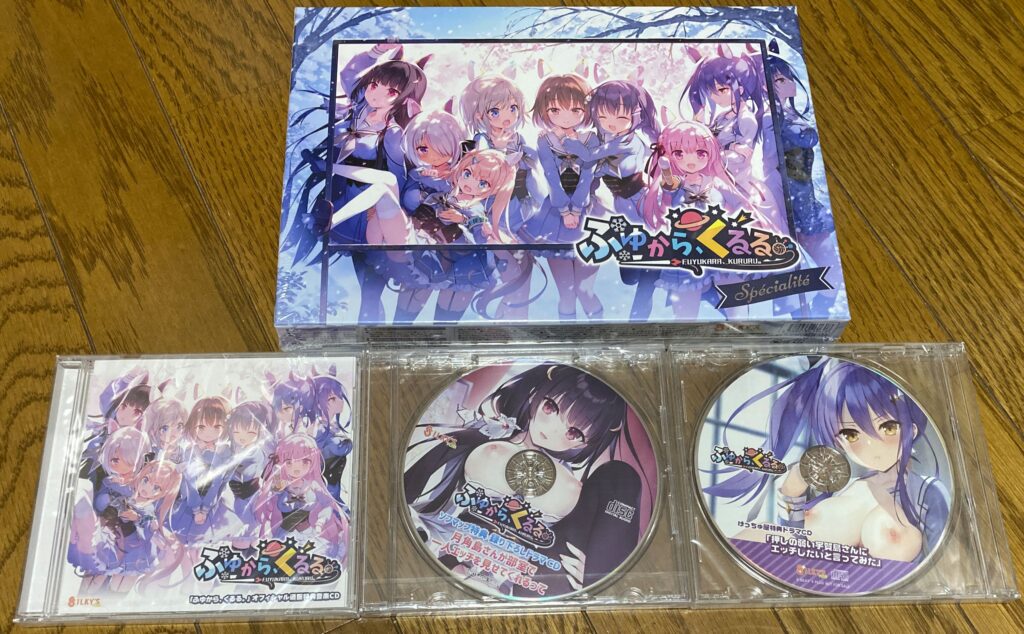 Happy new year and here's the first (scheduled) post for this year.
Now I think about it, I should've posted this one before that soundtrack CD.
Oh well. It's the Specialite edition just because. And then there's the bonus CD from Sofmap and Getchu and Official Store. I think the Official Store one is made redundant by the soundtrack CD but I haven't checked it (and can't check since I'm currently migrating data and they're inaccessible until it's done). Yep it's redundant. Good job me.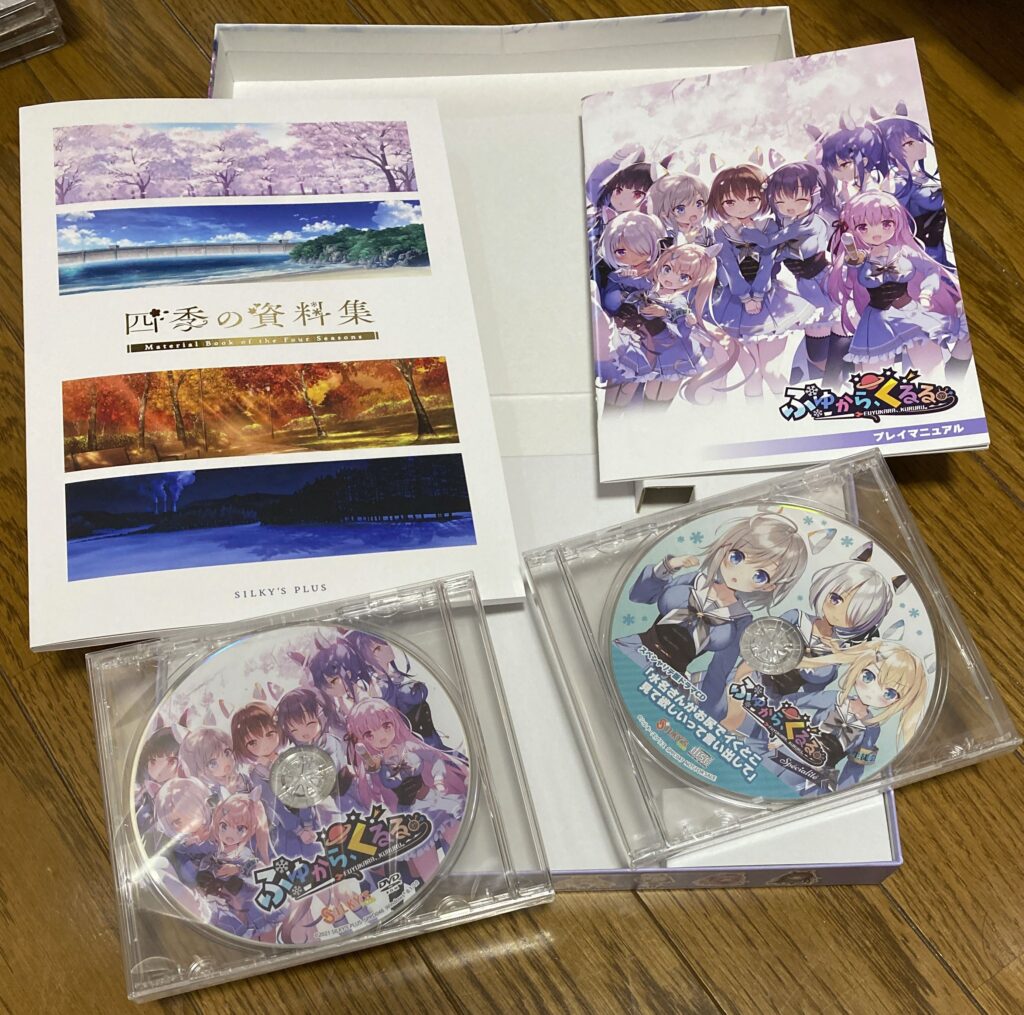 The content. Also has another drama CD.

And lastly the bonus shikishi. I don't know why there's a Natsukuru shikishi in it but sure, fine. Better than balloons of Akikuru at least.
Another weird thing is the Fuyukuru shikishi themselves are B5 sized instead of usual shikishi size.