As I realized I've posted too many in too short of time, I'll just combine the rest here.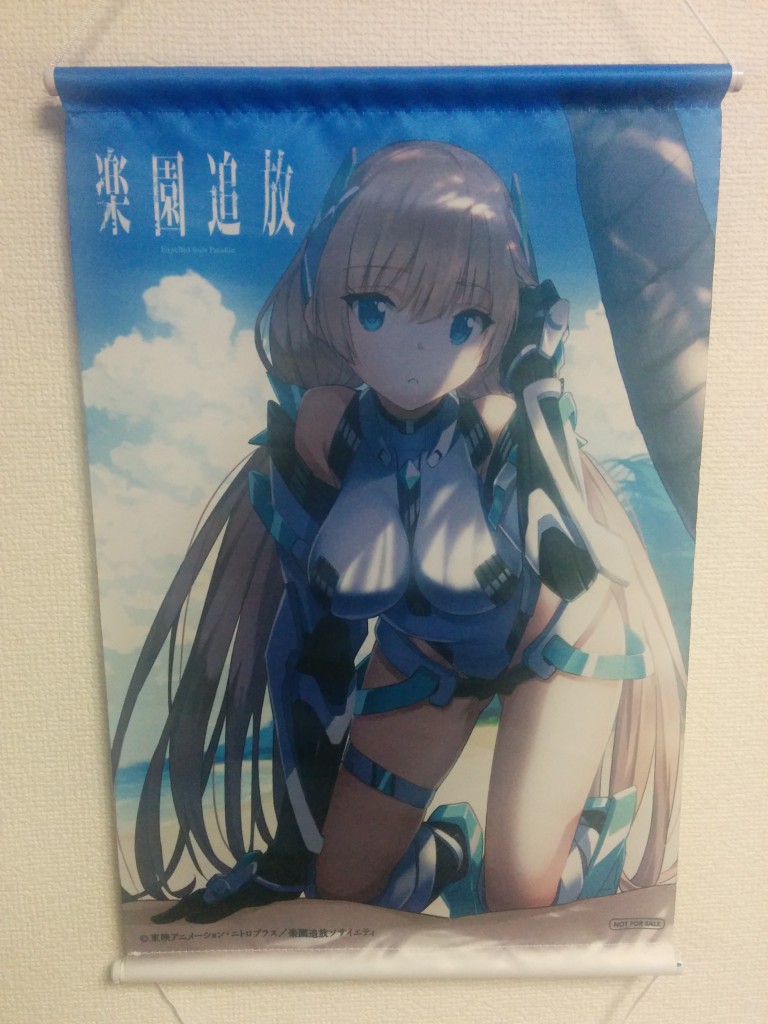 Not porn for once :D Angela Balzac from Rakuen Tsuiho. Animate blu-ray preorder bonus. Unfortunately only A3.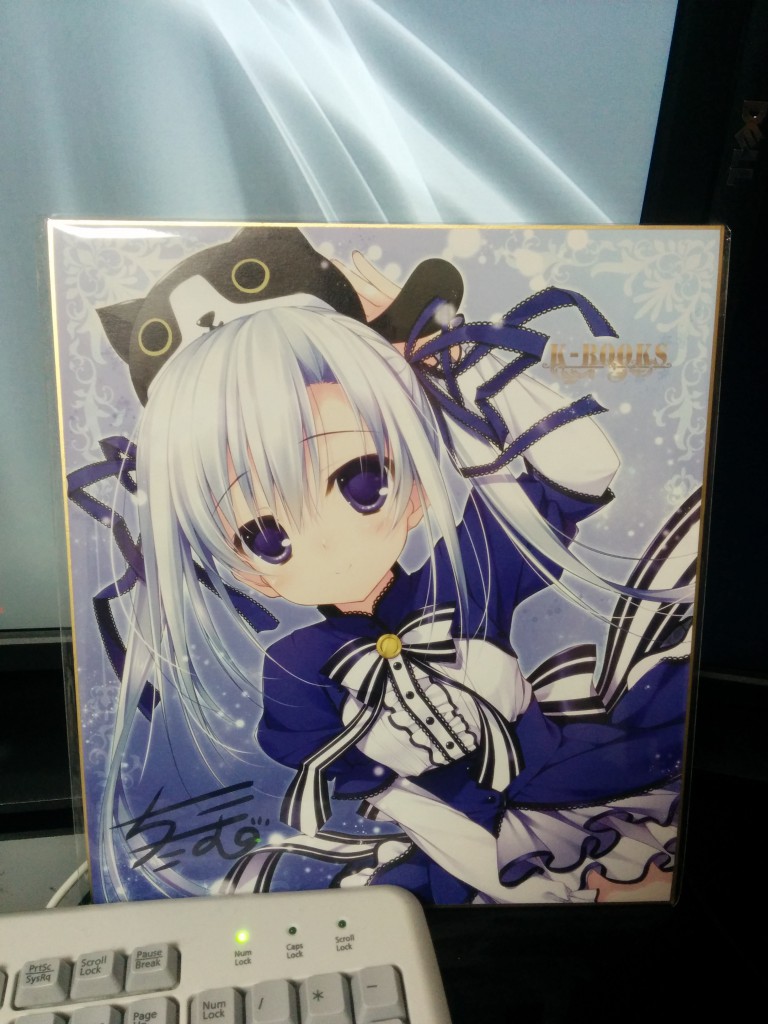 K-Books Comiket 87 Catalog bonus. Chikotam \o/ I think I have quite a bit of this character's drawings by now. As usual from K-Books – high quality stuff.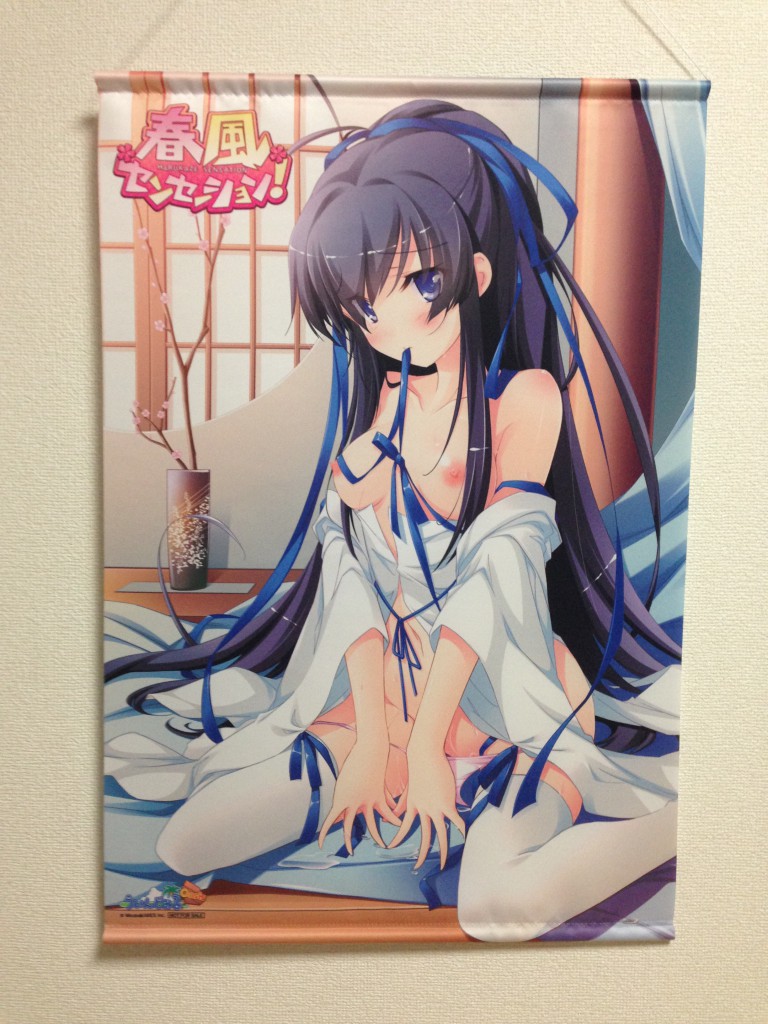 Harukaze Sensation! tapestry from Melonbooks. About the only one I like from this series. And this one specific illustration. I tried the demo and it was a bit… weird. The e-mote stuff.