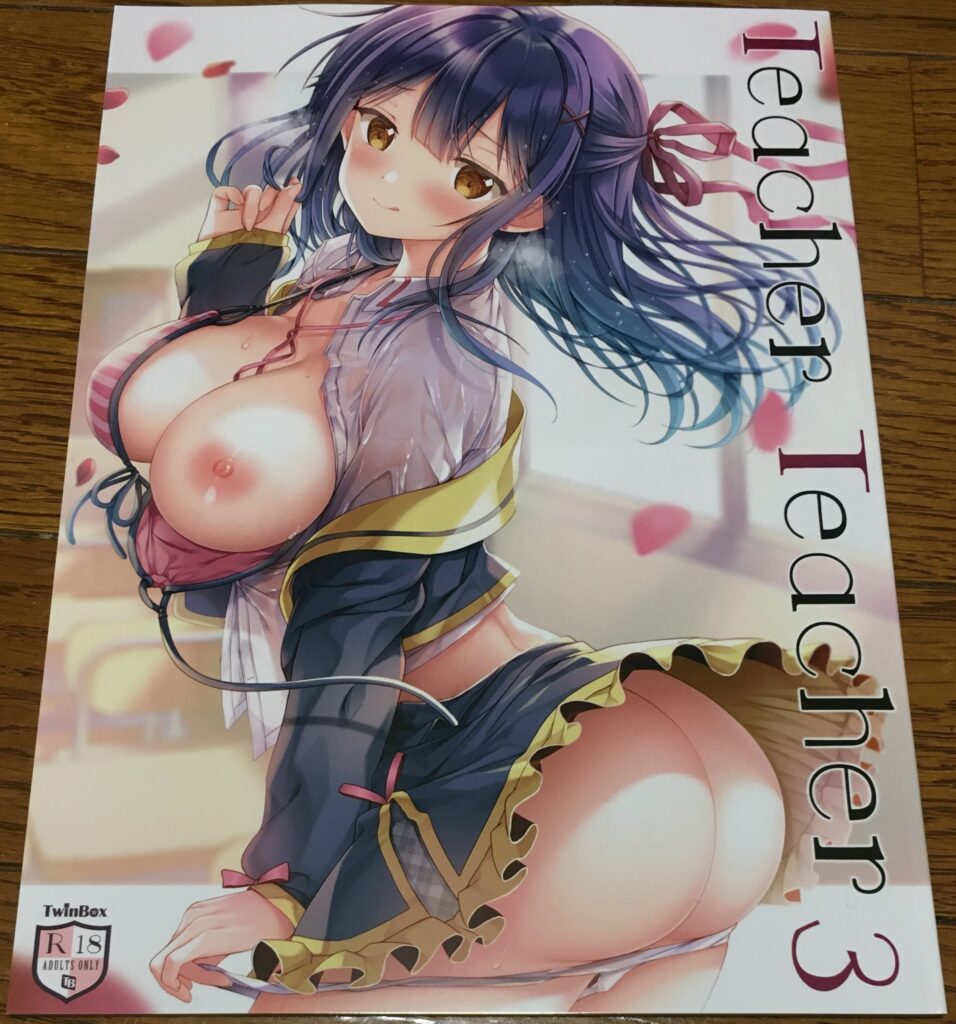 It's not C97 because it's sold out…
I originally planned to buy all four but there's only this left so I have to make do with this for now.
It's one illustration page followed by a one-two pages manga. At least for the first half. Second half is just illustrations.
The situations and poses are nice but no comment on the male character, lol…