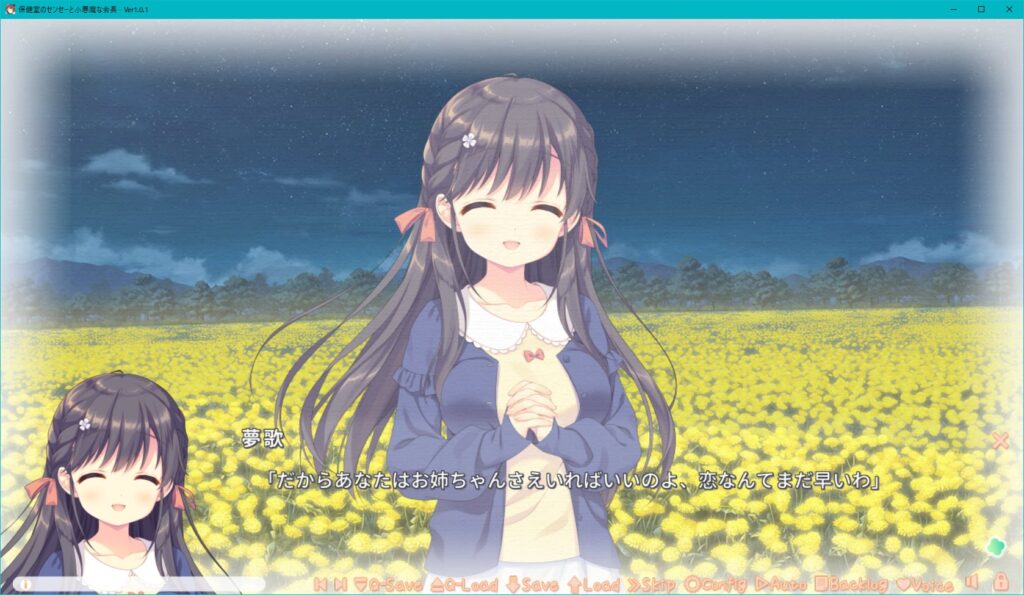 Current Progress
Still stuck at Hokecho 👀 I was away for two weeks and the other two weeks weren't very productive here.
I think I should be at least able to finish this before end of this week.
This Month Release
Ambitious Mission After Episode 2 for this month.
And then there's the Mashifoni thing which has been released last Friday. The boxes are mildly interesting although I wish they're of the same size at least.
Next Month and Beyond
The only thing in my list here is Nekonin Spin planned for September. I may get the dakimakura version this time around. Maybe.
Otherwise nothing else particularly interesting coming up. I think I'll pass ASa Project for now.
Goods Etc.
Melonbooks UnderWears7 tapestries are up for preorder. I'm getting three of the four I listed last month.
On semi related note I also ended up buying a bunch of nana tapestries.
Oh and talking about budget, Saga Planets 2023 Summer thing is up. I'm getting a bunch of B1 tapestries and then one T-shirt. I'm not getting the Sharu dakimakura though.
All in all, I ended up spending quite a lot more than I should've been 😐 At least this motivated me enough to put up more stuff for auction.