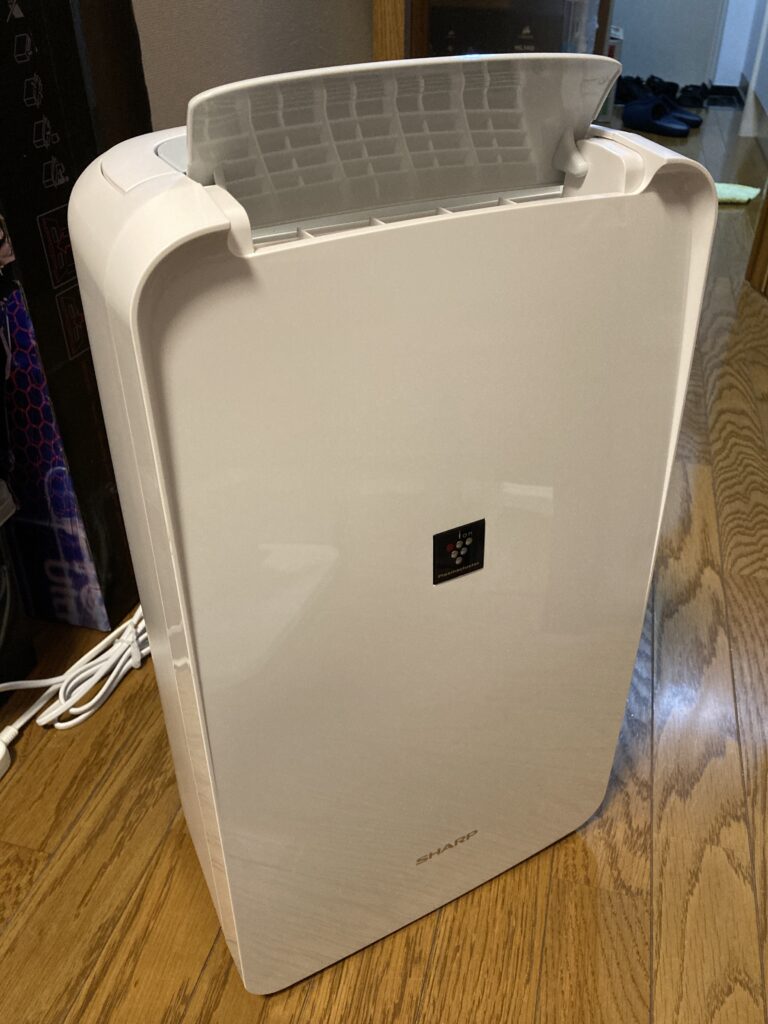 In
Sold quite a few stuff for a lot of loss. Over 70%, that is. Oh well.
Future In
Nothing planned except maybe upcoming release.
Out
The biggest purchase this week was that dehumidifier above. I should've done this many months ago. Or even years. At least next year's summer won't leave me freezing cold again.
Future Out
I still haven't budgeted Clarias F.
No other new announcement so far. Next week is probably the time limit for anyone to start preorder for titles to be released this year.
There are Sakutoki and Aokana Extra 2 which haven't started preorder. The former has released a trial but that's not really saying anything considering Sakuuta also had trial years before the actual release.
Saga Planets hasn't announced anything either.
My budget went out of whack thanks to the purchase above and speaker and folding steps some other stuff.
On the brighter side there's only 11 days left for this month.
Investments
35.89%. That's over half percent lower. It's been going down the whole week and only recovered a bit on Friday.
iDeCo isn't much better either at 33.37% (15.88% yield) which is over 1% less compared to last week.
Buying more funds around this time seem like a good idea. Maybe sometime next week.