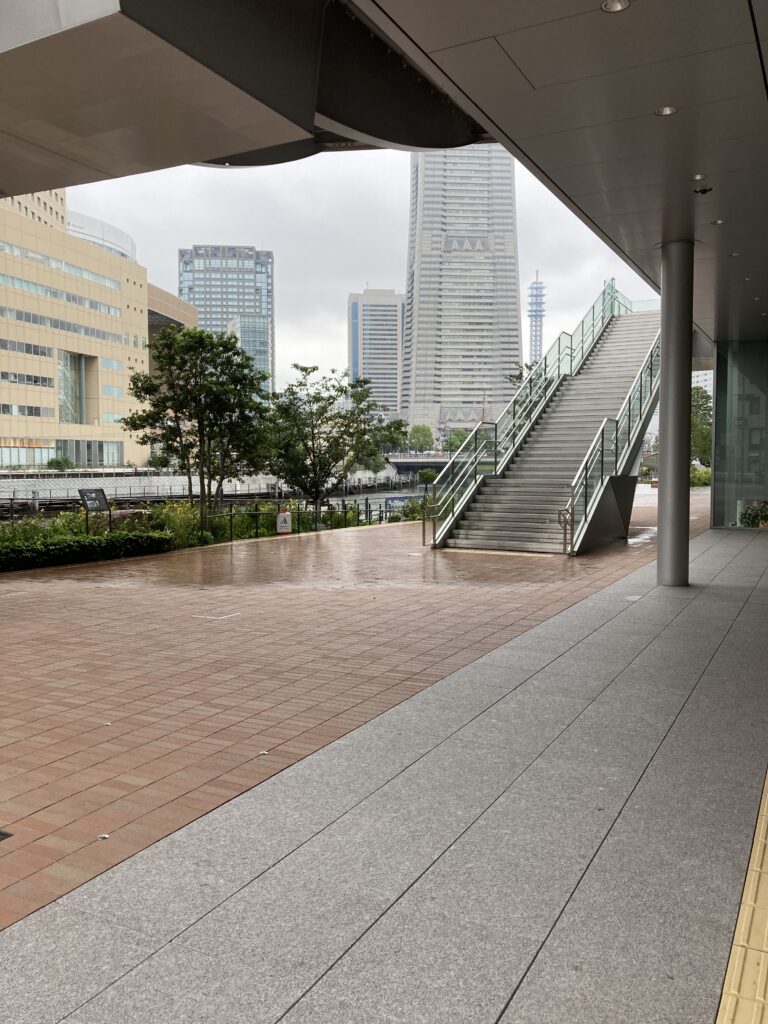 In
Still nothing this week.
Future In
Sorted my room a bit. Precisely the tapestry boxes. I've pulled out a few I may want to sell and managed to reduce number of boxes to three. The boxes are pretty full at the moment so I think I'll need to sell a bit more.
That said, I've only put them aside and haven't done anything with them. Probably sometime this week.
As for doujinshi, I haven't touched them at all. I've been rather occupied with other stuff and sorting them takes too much time I don't really want to set aside just yet.
Out
I spent a bit too much on FGO gacha. I ended up rearranging existing budget for eroge and stuff and managed to not overbudget this month. That said, I'll probably need to set aside some more for next month because summer event.
Future Out
Ainolinks Seisaku Kanojo HCG has been published recently and they seem nice enough I may end up getting it? Not quite sure yet though.
On another eroge news, Giga announced Clarias fandisk, Clarias F. New Chris route is welcome and so are the other extras. But the package version cost so much more compared to the digital one with the bonus being rather questionable in value. The tapestries better be double suede at least. Preorder isn't up yet so I can't confirm that part. I'll probably still end up getting the package version anyway…
And then even more eroge news, Purple Software announced their new title, Kunako Kokuki. …dunno if I'll get it. I'm not particularly interested in historical Japanese setting.
On related note, Saga Planets should be announcing their new title soon as well…
Investments
35.82% this week. That's a lot of drop compared to previous week. It went constantly down for the whole week. I hope it gets better next week…
iDeCo is the same being down to 31.15% (15.32%).
It's probably a good time for me to buy some funds.
Actually, I'll just do that now.
…and done.
That said, I'm still off from my target for this year by a lot. As long there isn't sudden big purchase, I should be able to hit it by the end of the year. Hopefully.