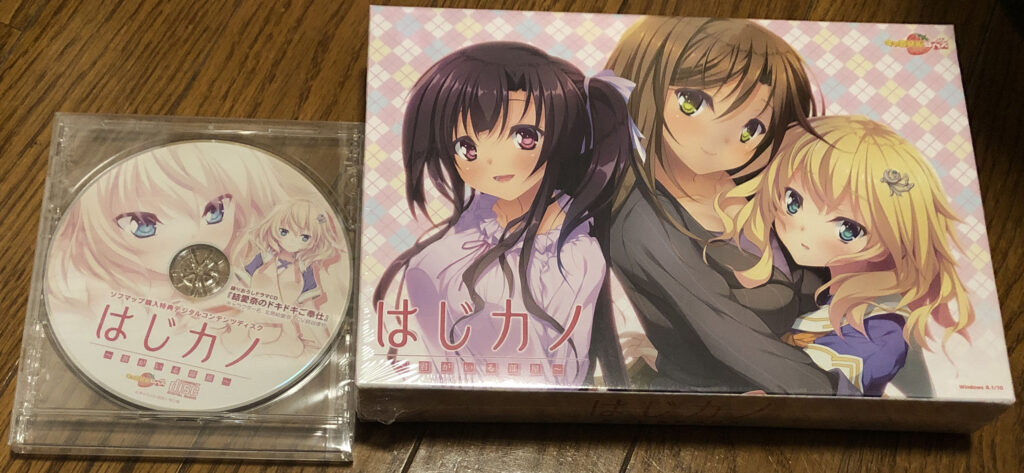 End of month, which means eroge release day. For once I'm getting two titles this month and this is the first one.
Bought this one because it's illustrated by Tsukimori Hiro. And I just noticed one of the writer also wrote Konya dake demo tomete kudasai which I also bought a while ago though still on my backlog.
I bought it from Sofmap for that bonus CD. It also comes with a strap, which looks like this: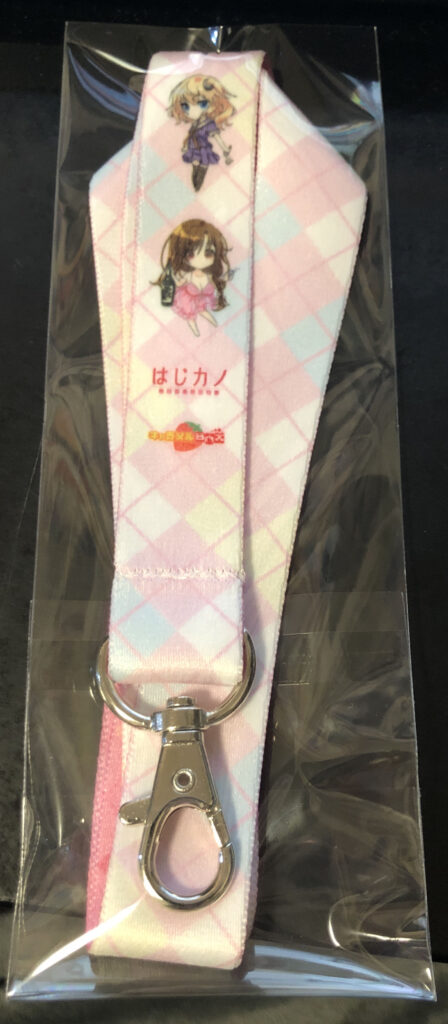 It's not part of the first photo because I forgot about it.
There's also tapestry but I'm not keeping it because I don't find it too interesting. The material seems a bit rough compared to usual store tapestries. It's still thin but at least thankfully the print is fine-ish.