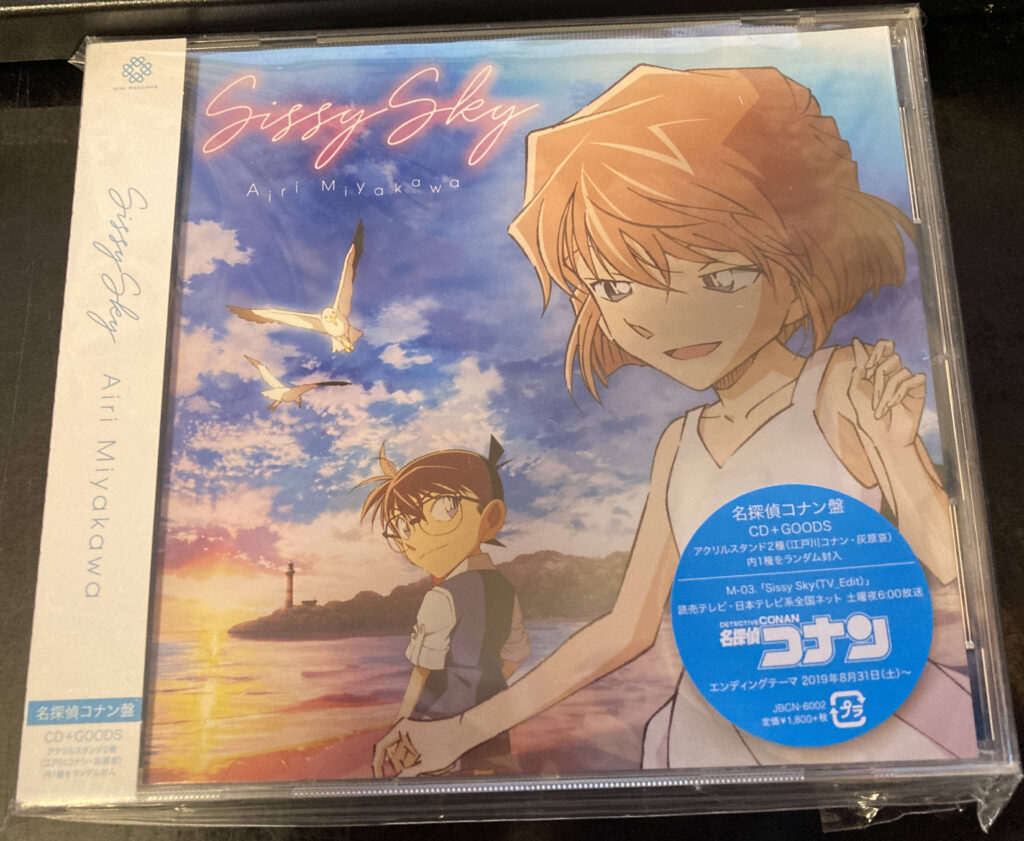 This was a thing. I rarely like Conan ending songs but this one features Haibara Ai and I quite like the song itself so I… don't know why it took me this long to finally buy the CD.
Interestingly the CD comes with random acrylic stand. There are two types; one is Conan and the other one is Ai.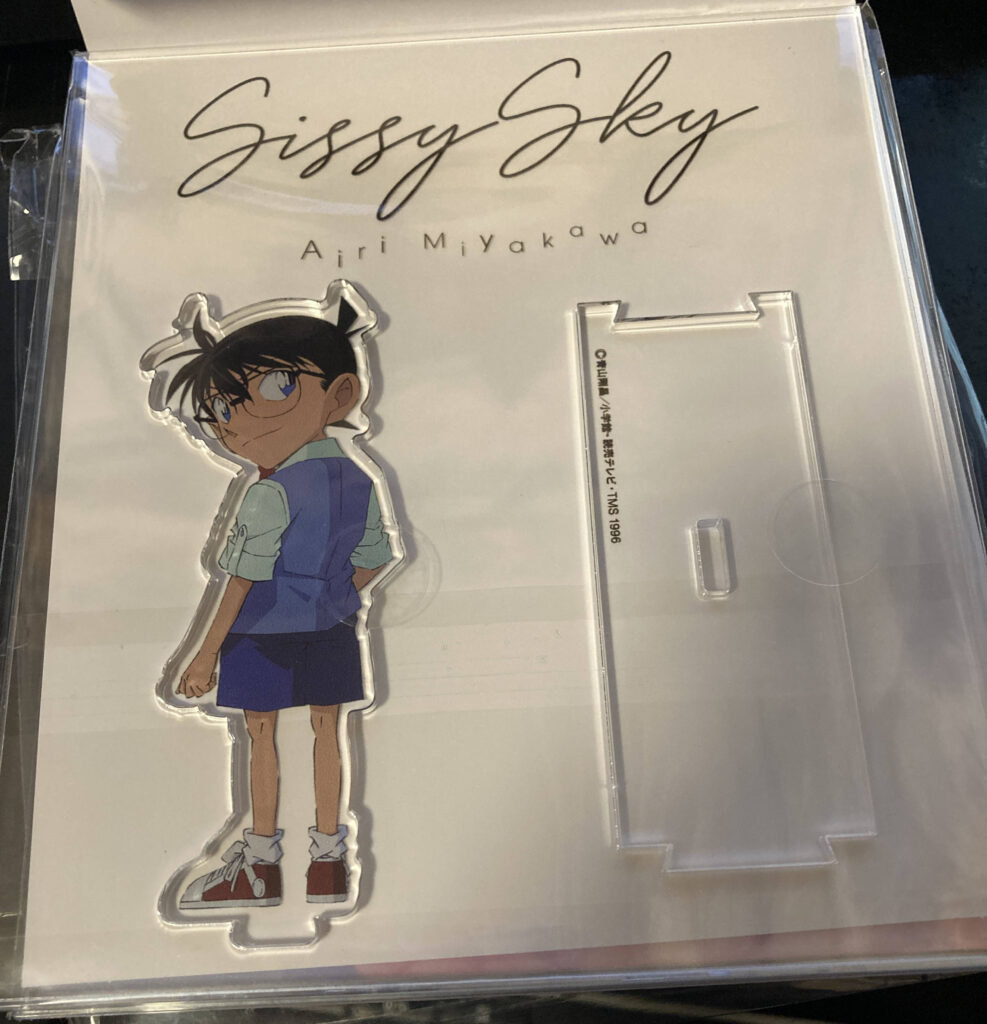 And that sure was a fail.