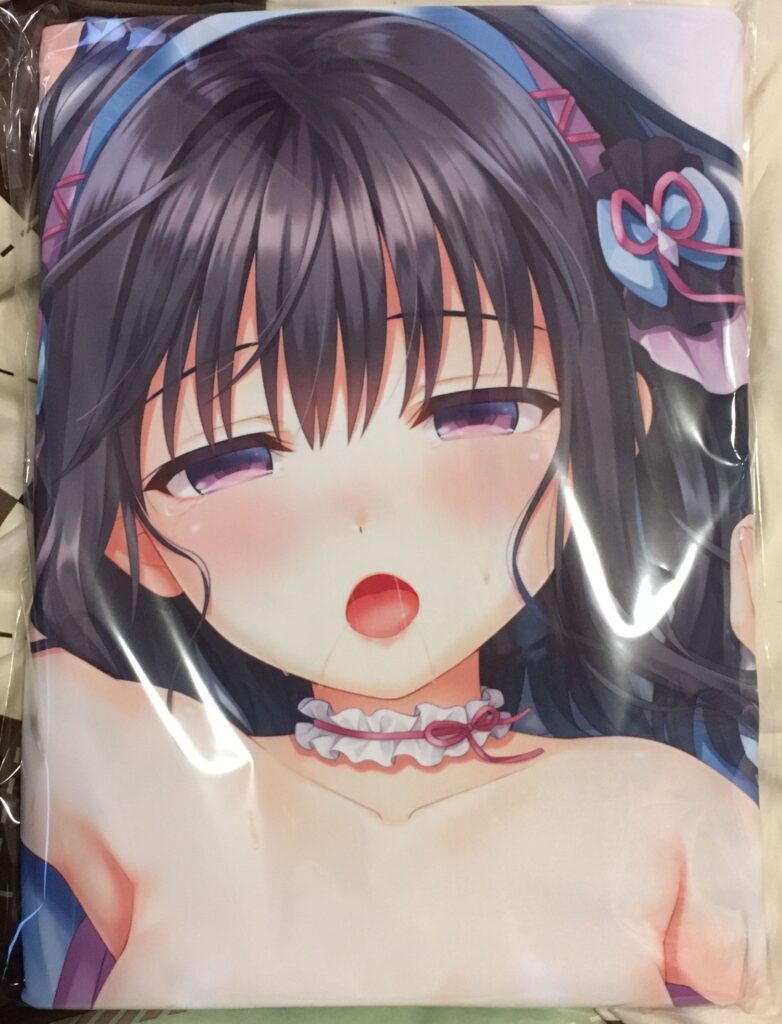 Finally arrived after pre-ordering it one-two months ago. This one is the EX version. Material is Aqua Premiere (?), something I haven't seen for a while now.
This is my first Yometan dakimakura. It sure took me a while to finally buy one from them.
Label etc looks like this.