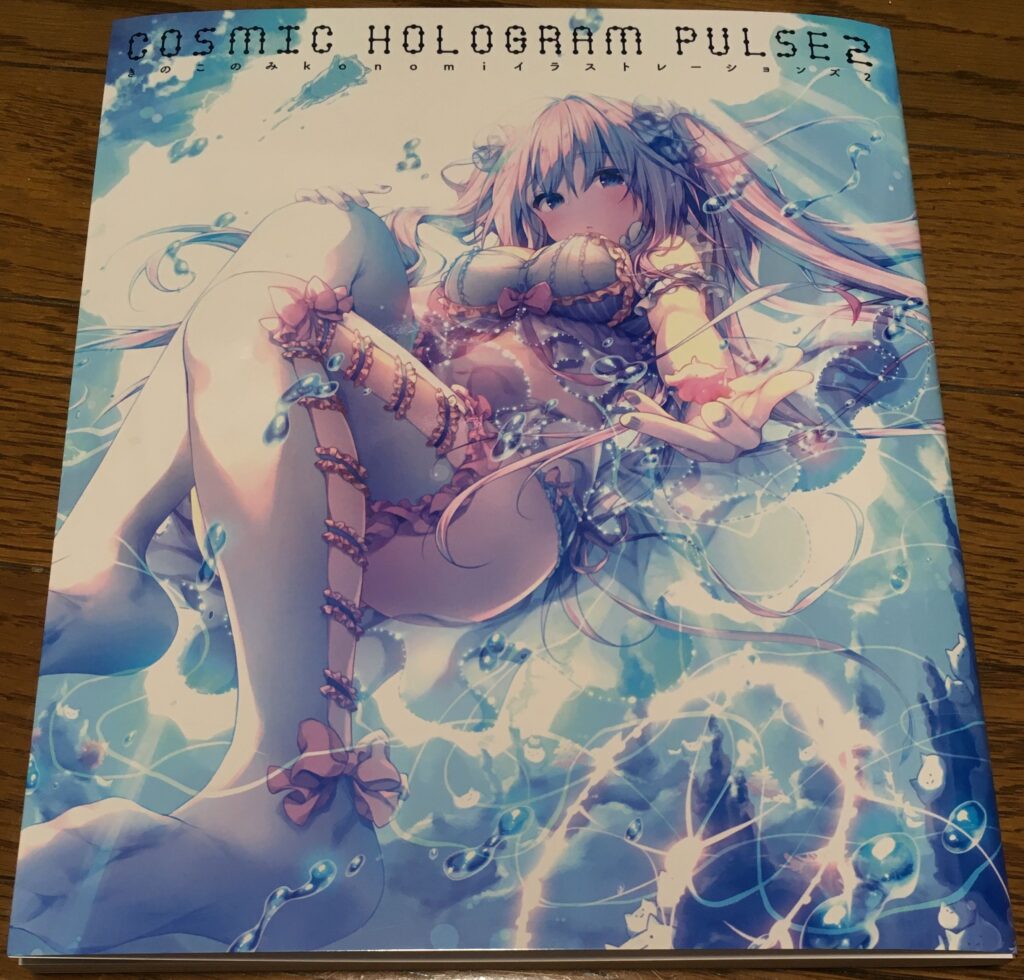 Here's the latest artbook by konomi. I thought the illustrations are pretty old and sure enough it only goes up to 2015.
Nice stuff inside especially if you like Touhou and Kancolle. I don't particularly like either of them (anymore) but it's still nice. Nipples etc inside as well.
I think I've seen most (if not all) of the illustrations in there. I don't even follow them that closely.
I didn't get the thin books hoping for digital version on Booth sometime later.